THE 100% RECYCLED WARDROBE 🌱
RESPONSIBLE FROM CHILDHOOD
TOGETHER LET'S PROTECT THE PLANET 🌍
Hello, it's Pipou!
welcome to our house
Pipou offers the new essentials for your little wolves. You know, the ones they want to wear all the time, that last a long time and that they have a good time in!
And because protecting the planet is learned from childhood, Pipou has chosen to make its clothes locally, in France 🇫🇷, and from recycled materials ♻️.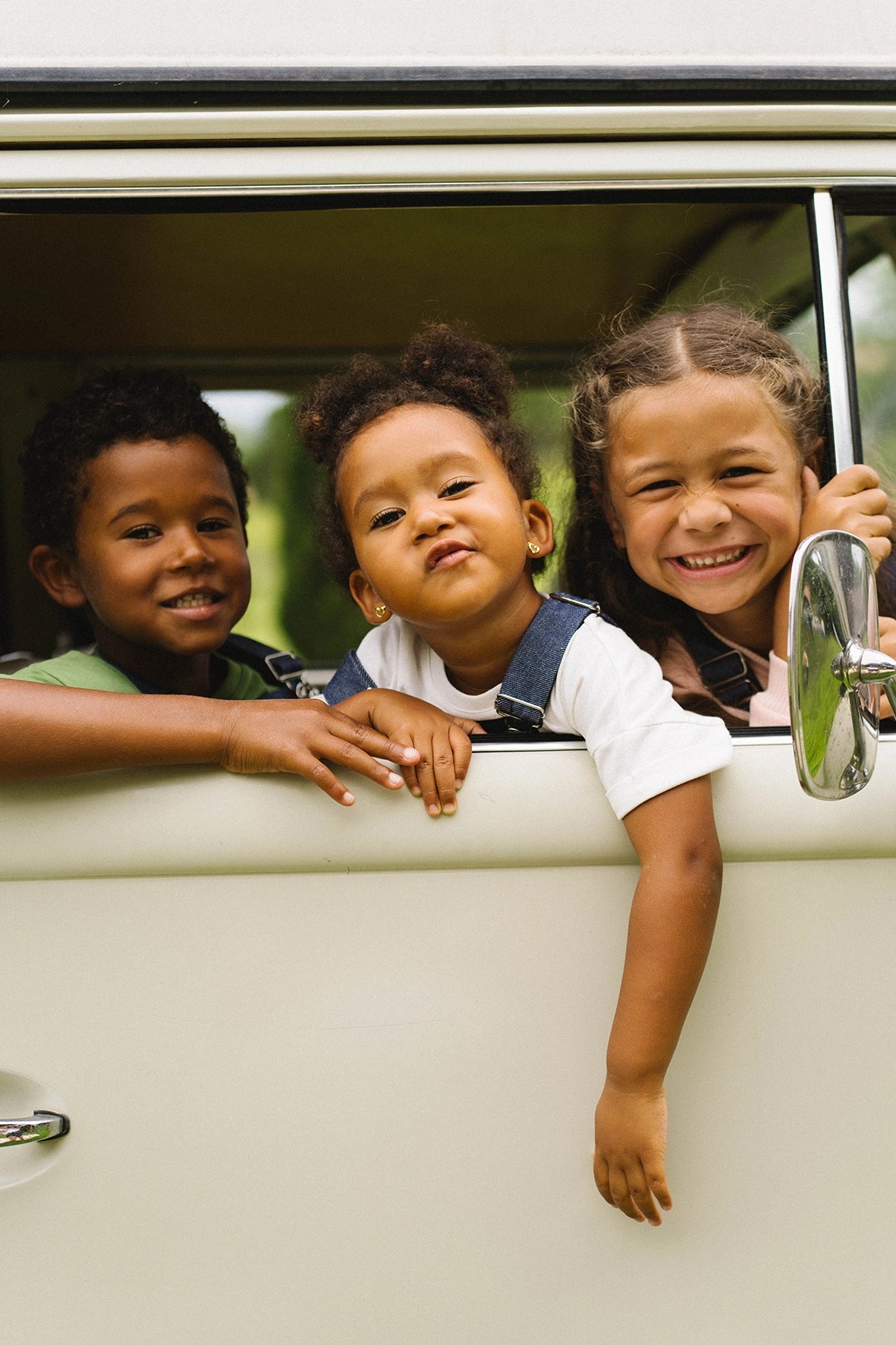 commitments
We always push our luck further
We at Pipou decided from the start to use recycled materials and manufacture our clothes in France. No question of making compromises, we want the best for our little wolves! And that's not a small commitment in the air, we tell you: drawings, knitting, making and packaging, everything is made in France with love 🤍.