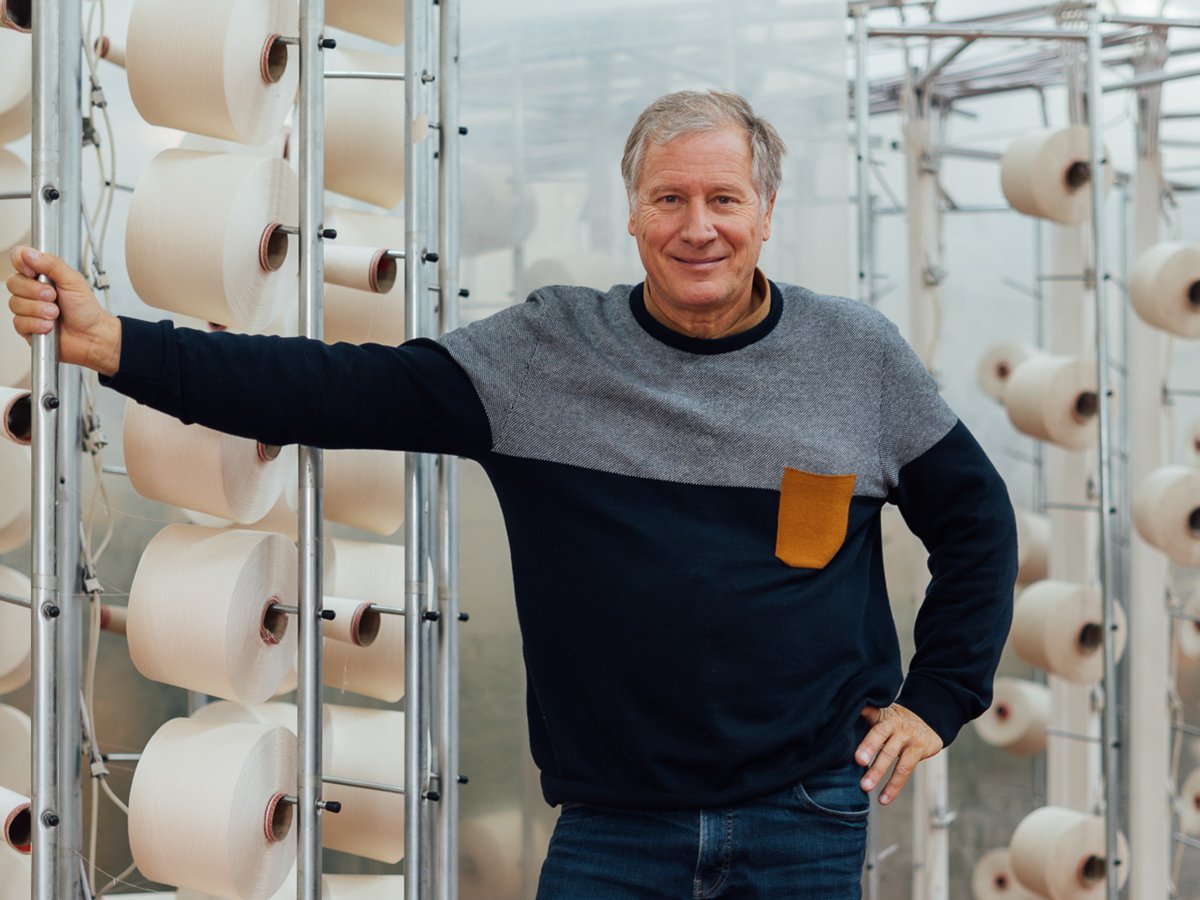 ETS MALTERRE
Our sweatshirts and t-shirts are knitted by the teams from the Malterre workshops in Moreuil in the Somme.
Laurent Malterre's family has perpetuated a French textile tradition for three generations. The Malterre workshops knit our recycled yarn from old clothes and plastic bottles to create our 100% recycled fabric.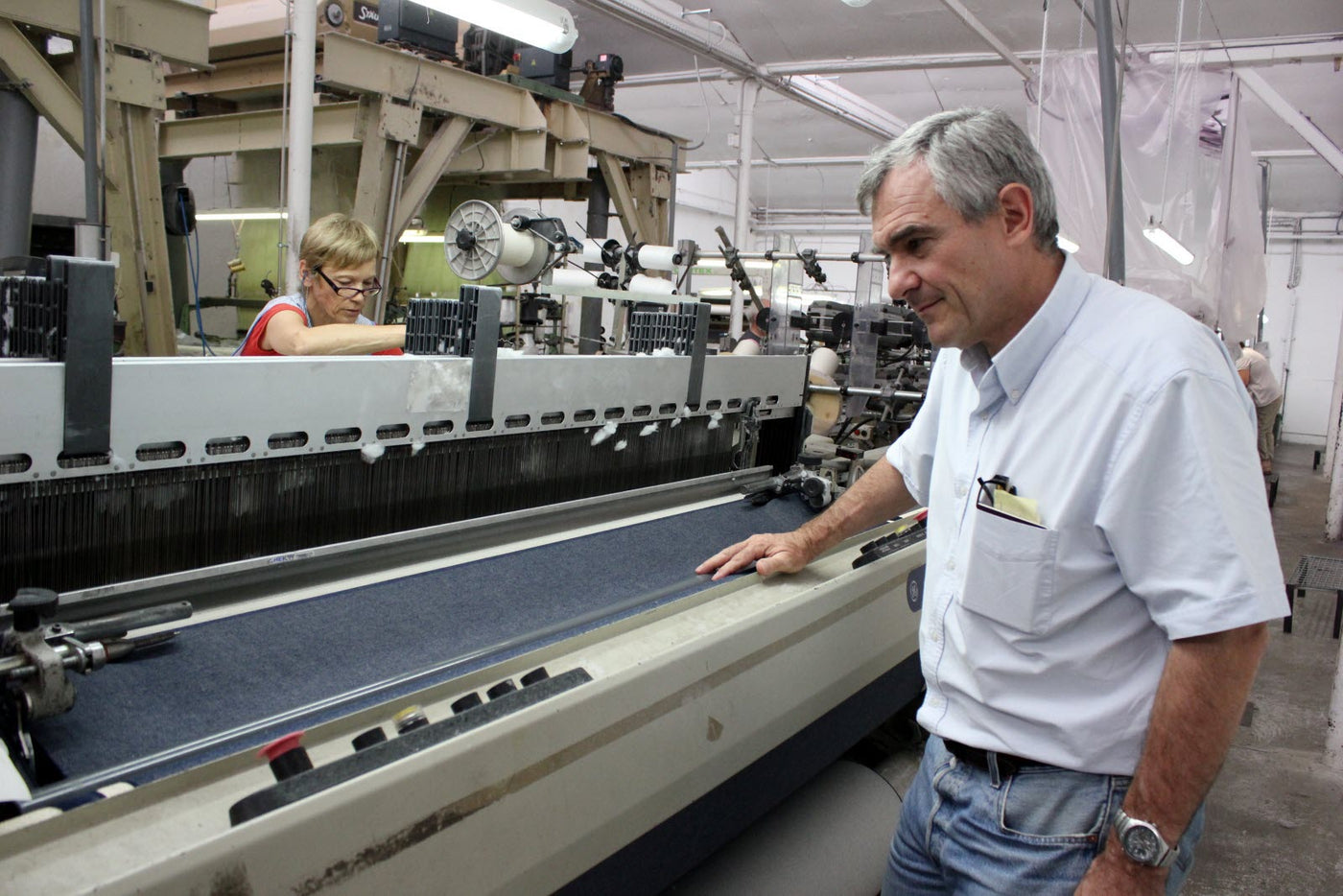 Tissages de Charlieu
Our jeans and overalls are woven in the Loire by Tissages de Charlieu, a company created in 1902. Their fabrics are among the cleanest fabrics on the planet.
Since September 2017, Les Tissages de Charlieu have received the State label: Living Heritage Company (EPV). This label was set up by the State to distinguish French companies with excellent artisanal and industrial know-how to promote their growth and development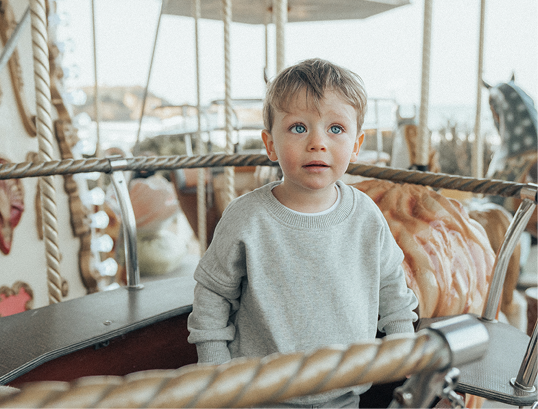 GMG Textiles
Nadim and his teams are located in Verdalle, near Castres.
Based in the heart of the Black Mountain since 1994, they promote artisanal know-how in textile manufacturing.
It is thanks to this know-how that our sweatshirts and t-shirts are so durable.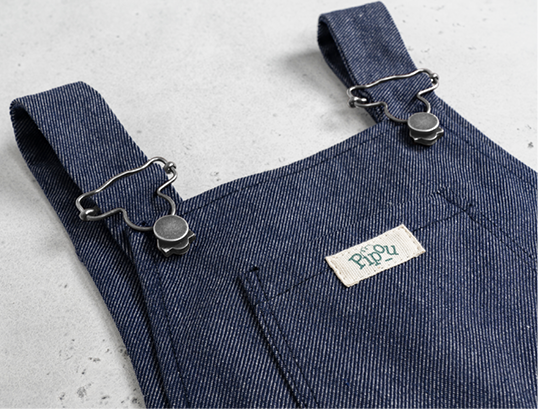 DSL TEX
What a chance to work with the teams of Laurent and Fabrice, based in Capbreton, right next to Pipou. Located by the ocean for 20 years, it is thanks to DSL Tex that we can offer you the only children's jeans and overalls made in France from recycled materials!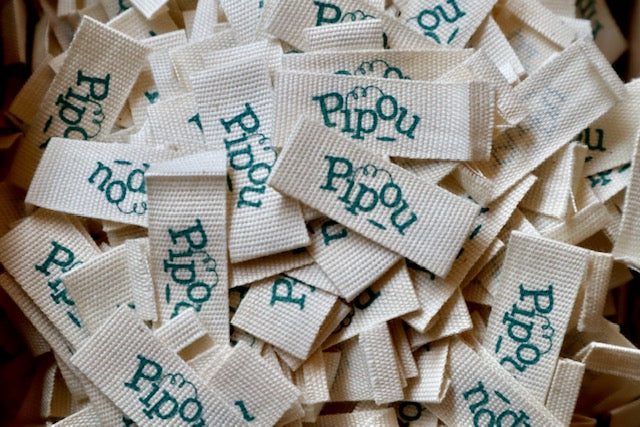 Label Française
Pipou pays attention to details right down to the label. Our brand, size and composition labels are made from organic cotton, made in the Label Française workshops in Nièvre.
They're so cute you won't want to take them off!