At Pipou, we are committed to offering you clothing that lasts several times. Clothes that travel. Clothes that last through the years. To complete our approach, we have decided to offer you the return of your clothes and the provision of a second-hand changing room.
How it works ?
It's easy! You send us the clothes you wish to part with. We then take care of restoring them and offering them for sale again on our site.
You then receive a voucher as soon as the trade-in is validated.
WE'LL EXPLAINE EVERYTHING HERE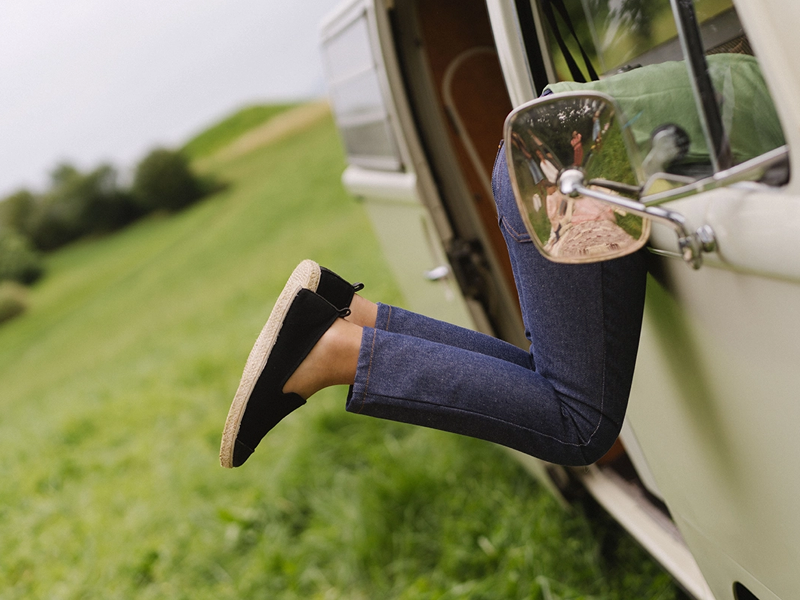 Check that your clothes meet our return criteria. Look at our price list to find out our purchase price for your clothes.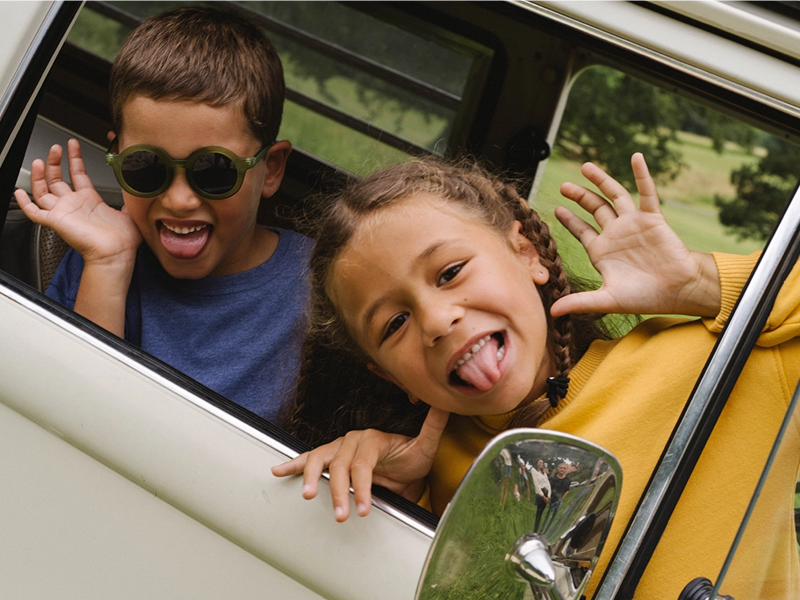 Send us an email to let us know your return so that we can send you a shipping label.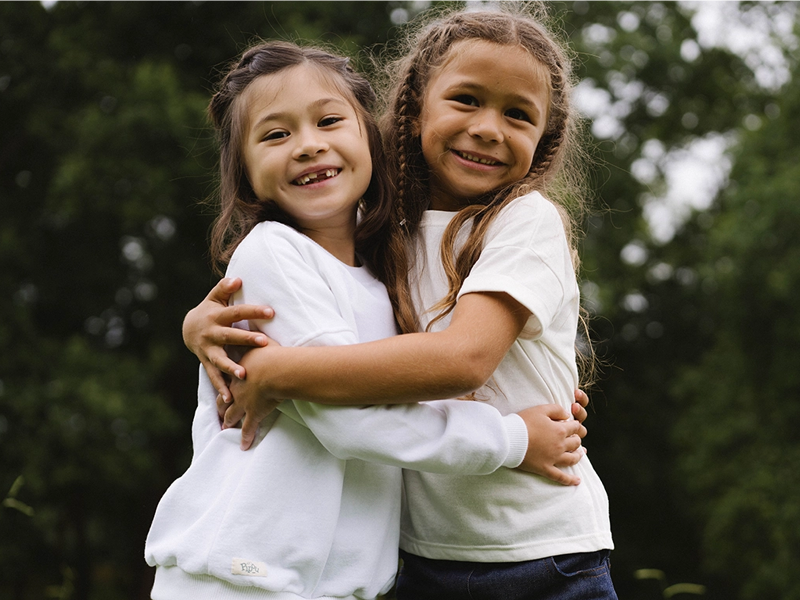 Ship your clothes in a secure container (cardboard, pouch) and using the return label you received.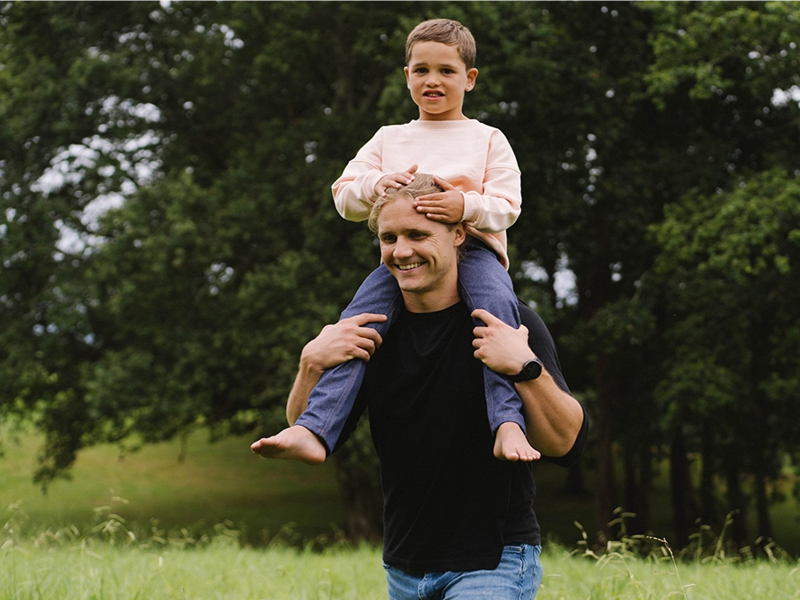 We check the condition of your clothes within 5 days. If they meet our trade-in conditions, you will receive your voucher by email.
With Pipou, Always and Forever
At Pipou, we create new essentials that last a long time.
And when they become too small for your children, we take them back, clean them and darn them if necessary so that they can be worn and loved again by other little wolves.